Nutrition Matters by Dietitian Ankita Gupta Sehgal. The best dietician in Delhi NCR. Easy Diet Plans, Best diet plan. Available online and offline as well. Weight Loss Expert, Weight Gain, Diet for losing weight.
Rated as One of the Best Dietician in Delhi NCR




Dietician Ankita Gupta Sehgal
Best Dietitian in Delhi - Dietician Ankita Gupta Sehgal
Healthy Chicken Salad Recipe
(VIDEO INSIDE) I came across an awesome healthy recipe for the chicken lovers. Watch this video for Healthy Chicken Salad along with great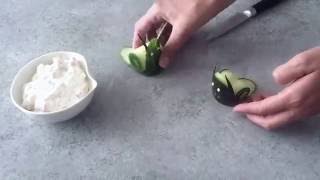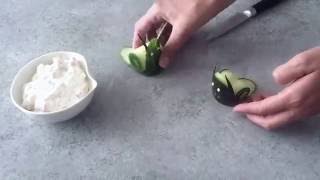 Broccoli - The Wonder Plant
Health Benefits of Broccoli In recent times, broccoli is gaining all the attention it had always deserved for its many health benefits,...